Ready for adventure? we want to hear from you!
EmpoweRanch programs will be Located At:
6225 South 30th Street
Phoenix, AZ 85042
Reach us via:
Email: JessiV@EmpoweRanch.org
Call: (602) 935-1059
Our new home is in the works! In respect for everyone's safety and privacy while we prepare our new home, please call or email ahead to schedule a visit.
Thank you for contacting empoweranch!
COnnect with us ON SOCIAL MEDIA: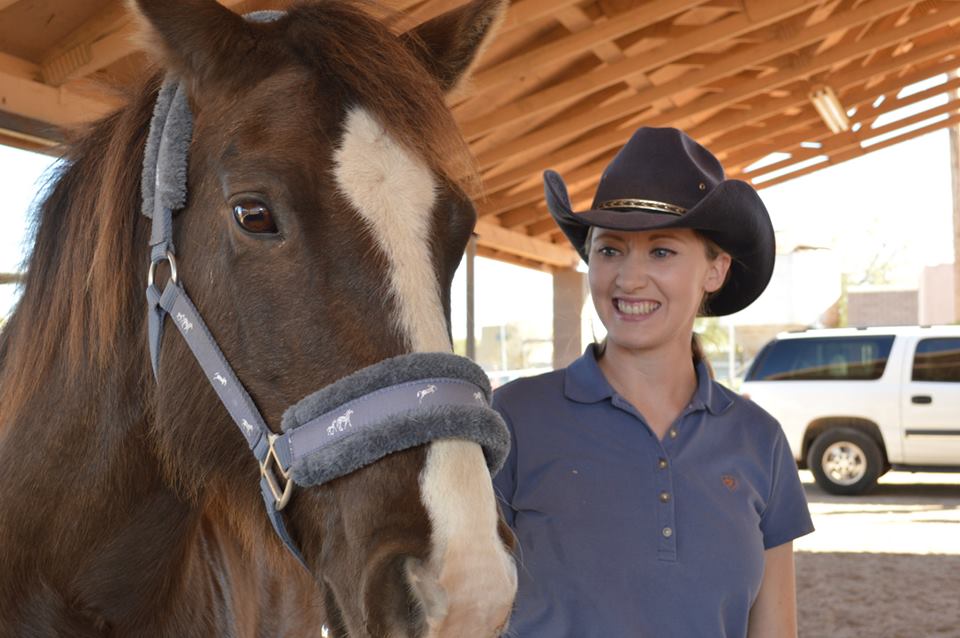 Founder & Executive Director Jessica L. Voss, CTRS, CPRP NCTRC Certified Recreational Therapist NRPA Certified Parks & Recreation Professional PATH Certified Therapeutic Riding Instructor AAEE Certified Environmental Educator AZGFD/NASP Certified Archery Instructor AZGFD/NASBLA Paddlesports Safety Instructor
E-mail Jessi at EmpoweRanch:
JessiV@EmpoweRanch.org
Photo courtesy of Jon Tang, CTRS